Devon and Garrett on 10/18/01
My big sister spends some time with me!!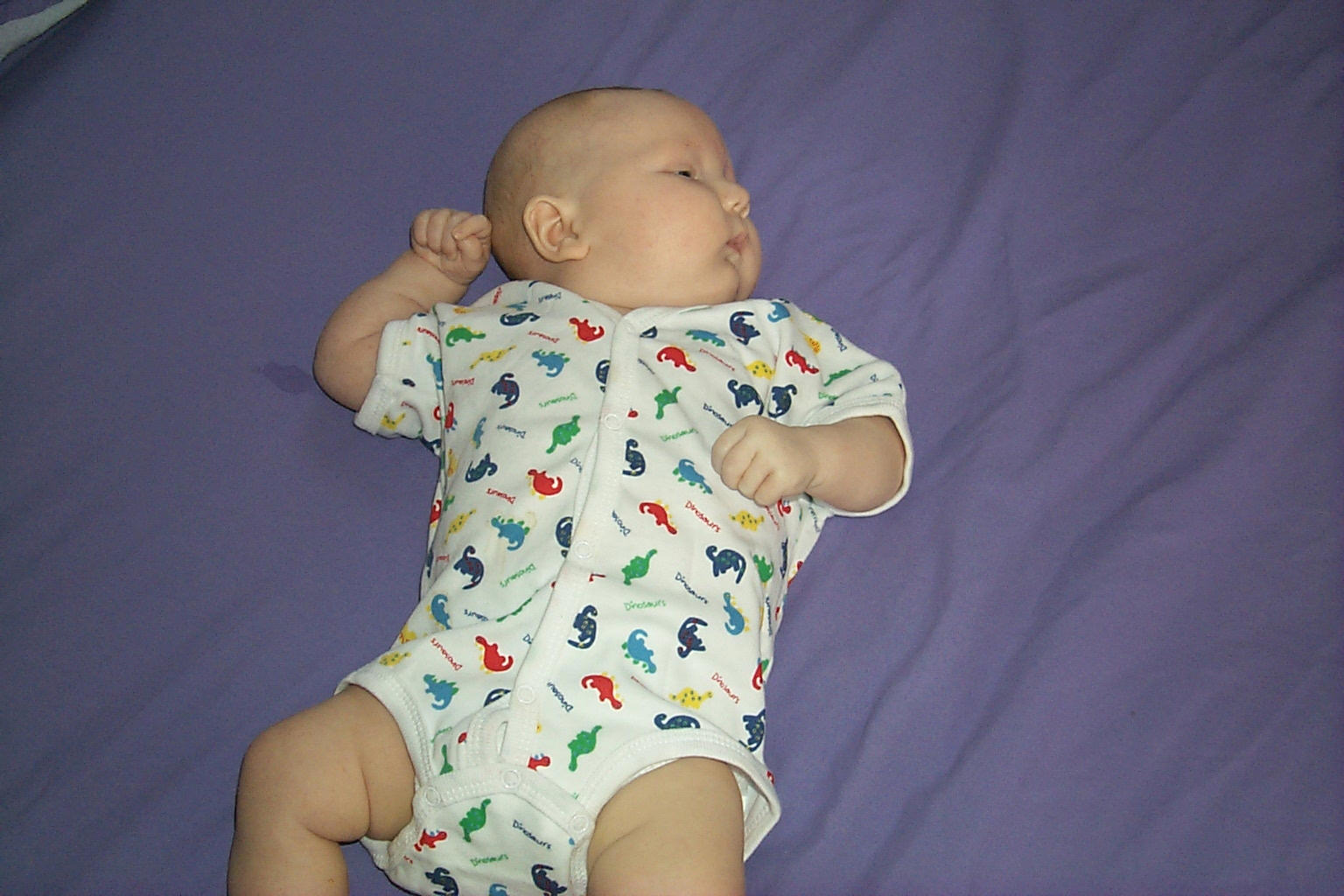 Loungin at Grandma's House
Grandma took this picture while I was tring to get some sleep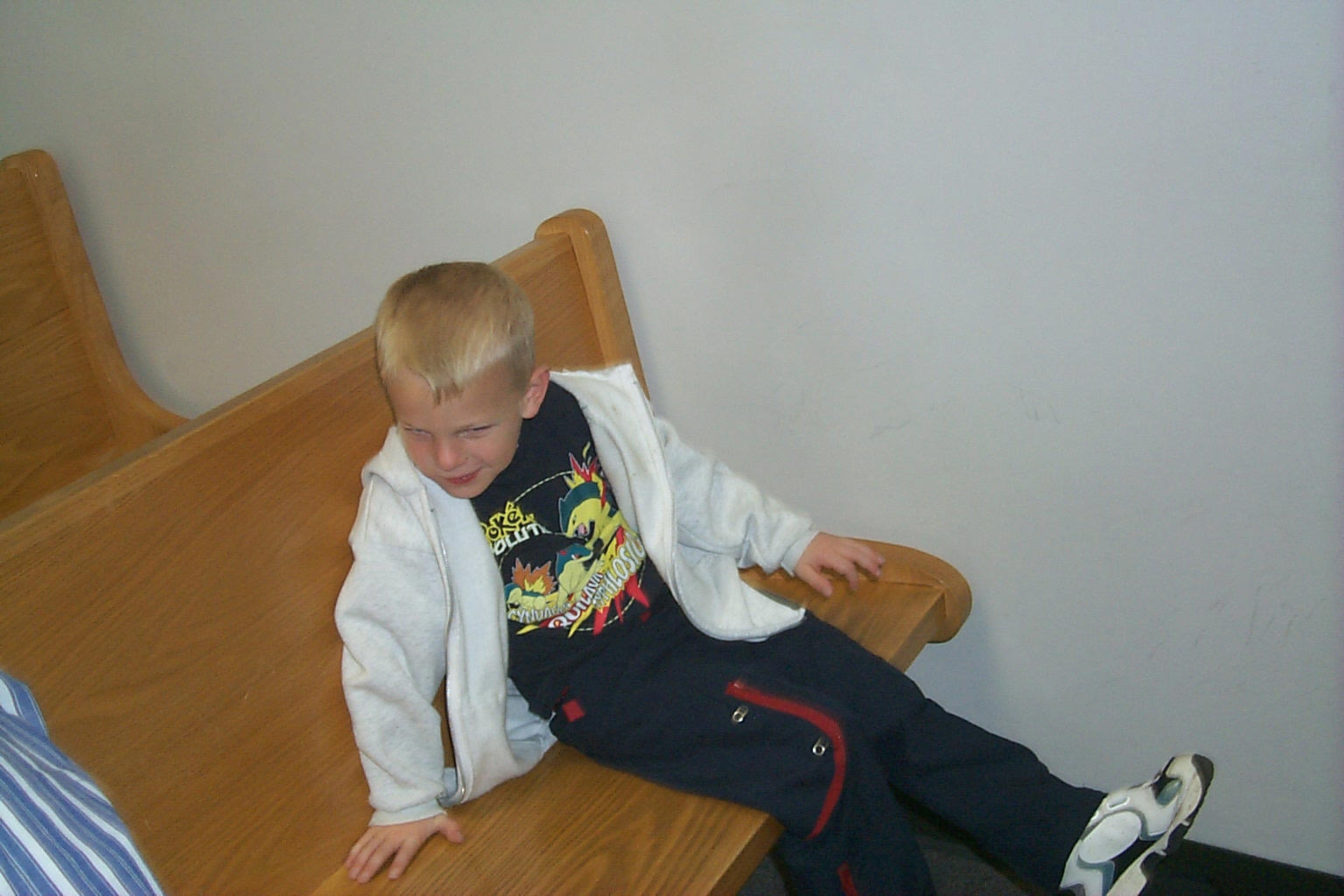 My Big Brother
Mom and Dad say I better not behave like my brother, But dosn't he look inocent enough to you???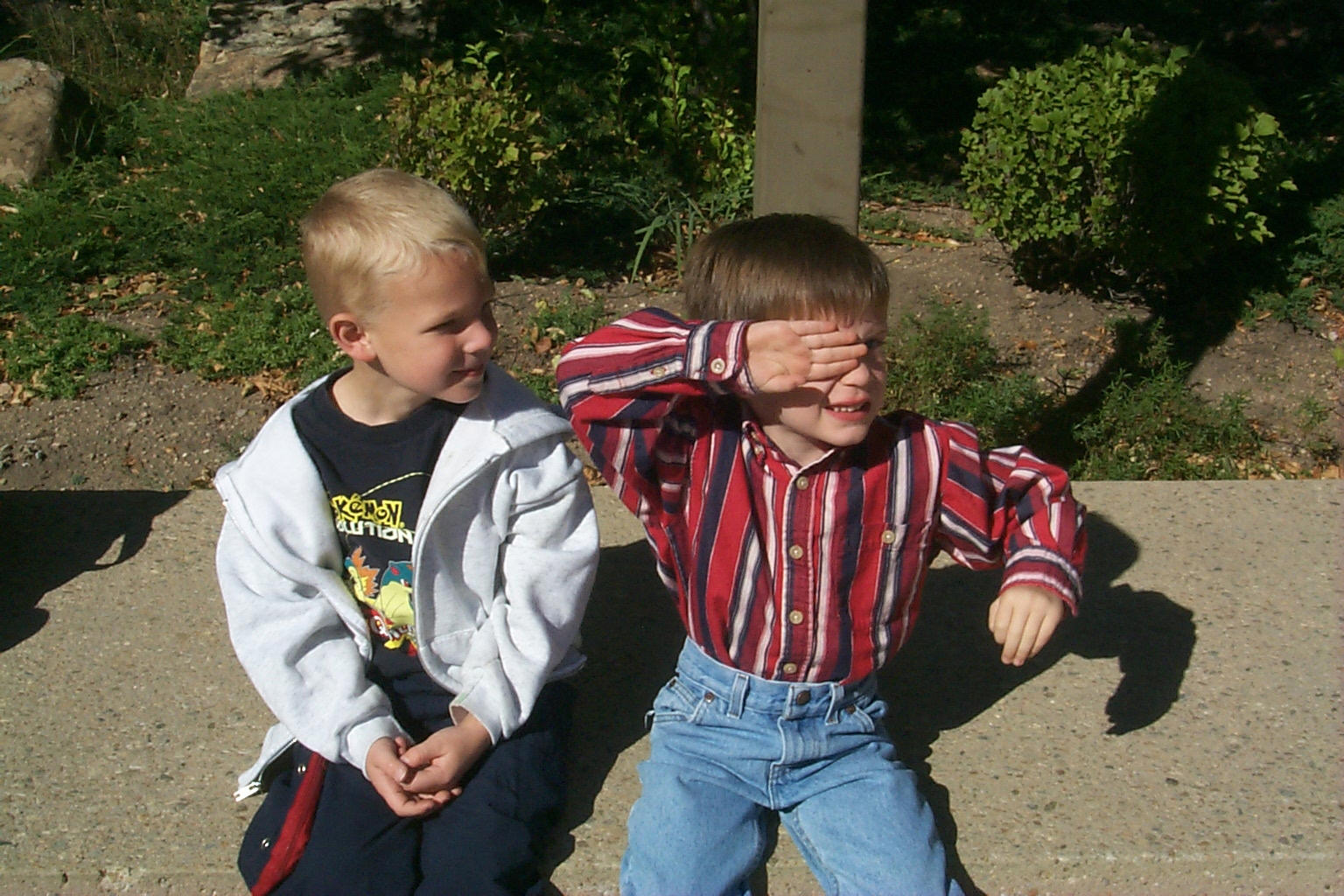 Christian and Connor
My brother and my cousin during a recent trip to Colorado